OUR TEAM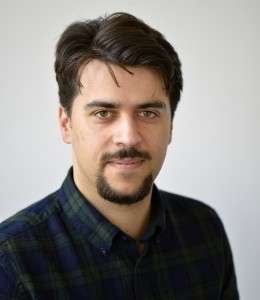 Dr Jeferson Araujo De Oliveira
Managing director
Managing director at StressMap having experience in industry and academia with significant contributions to the residual stress measurement community.
Dr Ruiyao Zhang
Research Engineer
Research engineer at StressMap, with a PhD in neutron diffraction residual stress measurements from the University of Leicester and experience with a range of residual stress measurement techniques.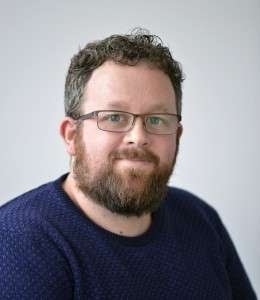 Dr Richard Moat
Diffraction Expert
Diffraction expert at StressMap and senior lecturer in the Materials Engineering group, Engineering & Innovation department of the Open University, with high impact academic publications and ongoing collaborative projects.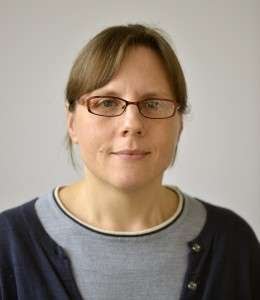 Dr Yvonne Sutton
Project Officer
Project Officer at The Open University, has a PhD and post-doctorate in plasma physics and also in residual stress measurements with the Materials Engineering group of the Open University. Previously Project Engineer at StressMap.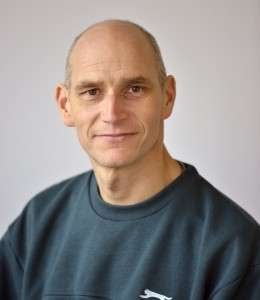 Mr Damian Flack
EDM Specialist
EDM specialist at StressMap, extensive experience in residual stress measurements using the contour method.